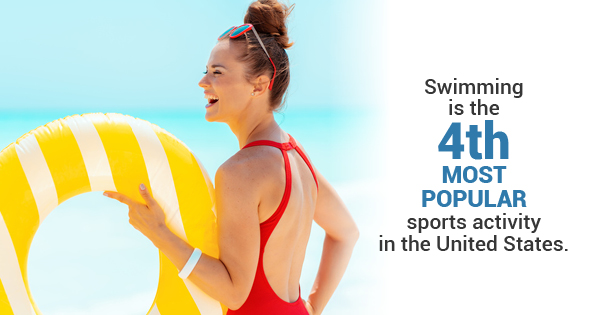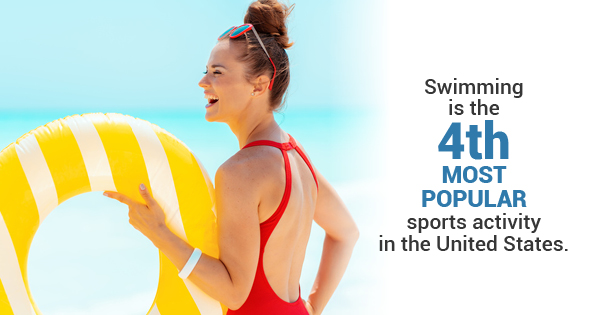 Swimming is the fourth most popular sports activity in the United States, and the off-season is the perfect time to plan ahead and prepare for any improvements you want to make on your outdoor pool and lounge area. While a pool is undoubtedly elegant and comfortable on its own, it's easier than you think to implement some luxurious features that create a relaxing and enjoyable space for you and your guests all season long. Here are just two elements to consider incorporating into your pool or patio area to bring it to the next level of elegance and luxury.
Kitchen
Many of the most luxurious and high-end pool houses are equipped with full kitchens for guest convenience. If this is your plan, you'll have to think carefully about the type of appliances as well as the overall layout of the space. It will also need to be fully stocked with the essentials for spending a hot day at the pool:
"Your luxurious pool house essentials aren't very different from the essentials you need in your main house. First of all, a fully-equipped kitchen is an absolute must, so make sure to get at least one stylish fridge and fill it up with fresh fruits and veggies, bottled water, and wine (obviously). Porcelain dinnerware is also an essential part of any luxurious kitchen, which is why you shouldn't skip it either," writes Ron Wolf on Love Happens Mag.
Screen Enclosure
If you don't feel as though a screen enclosure is necessary, think again. Warm evenings spent at the pool will get you swarmed with mosquitos unless your pool area is properly equipped with a bug screen for patio and pool enclosures. After all, mosquitoes use exhaled carbon dioxide, body odors and temperature, and movement to home in on their victims. Mosquitoes don't quite fit in with the theme of elegance and luxury, so keep them out by investing in the right fiberglass screens and pool enclosure screen material.
According to a U.S. Department of Commerce report, furniture and home furnishings store sales totaled $9.51 billion in June 2017, up from $9.27 billion in June 2016, and it's important to carefully consider your plans before making them final and getting the redesign process started. For more information about buying a bug screen for patio and pool enclosures, contact Super Screen™.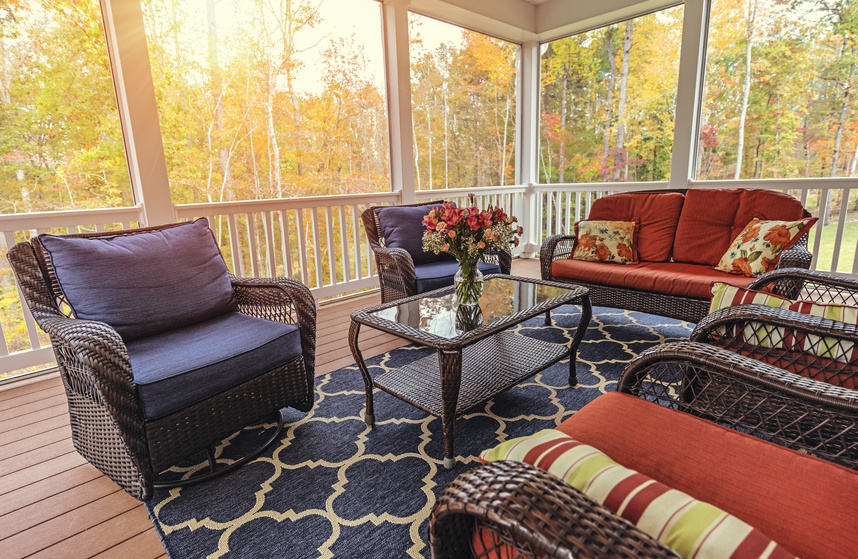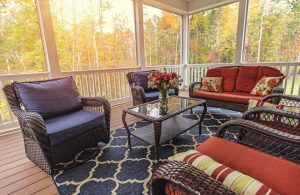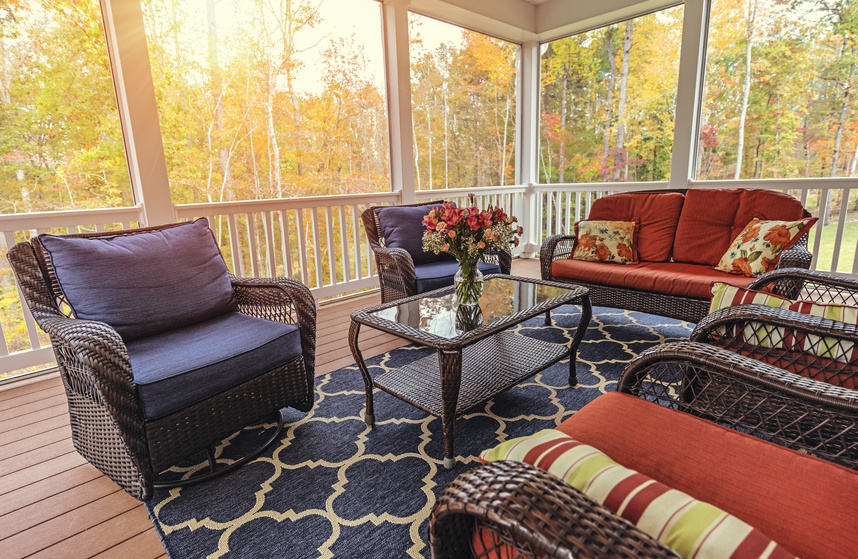 Choosing the right screen porch is essential if you want to enjoy fun in the sun without the nuisances that bugs and debris might bring to porch or patio. If you're thinking about getting a new screen for your porch, patio, or even your pool, here are some of the most popular options — and why one stands out among the rest.
Aluminum
Aluminum is a popular type of porch screen rolls you'll see for the savvy spender. This is a lightweight, but strong material that can be easily cut with scissors or other hand tools for the perfect size.
Copper
Copper porch screen rolls are a more expensive option for a household that doesn't mind a little upkeep. Eventually, copper patio screens will lose their color and need some love and care to get their shine back. Installing them as a pool screen might speed up this process since water promotes oxidation in most metals. While they might be a good option for screen porch meshes, they're not the best for every occasion.
Brass
Brass is even better than copper when it comes to tensile strength and longevity, but they're not equipped to handle salt water moisture in the air. This makes them a bad choice for coastal towns or particularly humid environments.
Fiberglass
Fiberglass is the most common type of porch screen rolls thanks to their versatility in every environment. Fiberglass screens make the perfect bug screen for your new patio when you want to spend leisurely nights enjoying the outdoors. They're also the perfect mesh screen fabric for pools, especially if you hate dredging mosquitos from your pool. There are over 3,000 different species of mosquito that can wreak havoc on your evenings without the best patio bug screen.
On top of that, fiberglass screens are available in a variety of colors to match the exterior of your home with ease. And when you need to make a repair in the mesh, screen repair supplies can fix any problem quickly and efficiently.
When you're looking for the best mesh screen fabric to keep bugs and debris out of your patio, visit Super-Screen online today. We offer the best porch screen rolls to suit any patio, pool, or porch that hates bugs. Get the best window screen supplies by visiting us online at Super-screen.com today!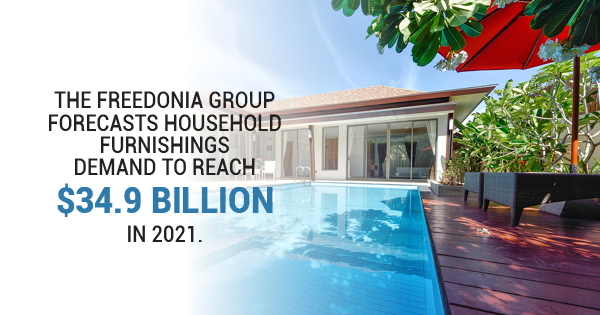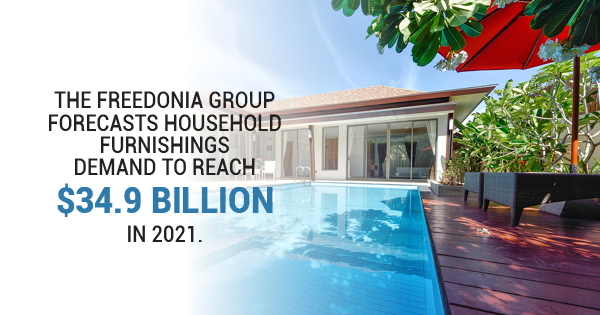 The Freedonia Group forecasts household furnishings demand to reach $34.9 billion in 2021, and homeowners continue to find new and innovative ways to make their dwellings bright and comfortable. But let's face it — dealing with the elements isn't always easy, especially when creating a cozy outdoor entertainment space around your deck, pool, or patio. Many times, fiberglass screening is the element that takes any outdoor entertainment area to the next level of comfort and relaxation. Here are just a few top benefits that only the right pool or patio screening can provide.
Keep Insects Away
If you've ever tried to enjoy a late-night drink on your patio or take an evening dip in your pool, you're probably familiar with the irritation and persistence of mosquitos and other annoying pests. In fact, recent figures indicate that there are more than 200 million insects for each human on the planet. But mesh and fiberglass screens can help you stay bug-free all day and night.
Provide Durable Layer of Protection
If you'd like to be able to enjoy your outdoor living space in a wider range of weather conditions, a durable fiberglass screen can help. It provides a strong barrier of protection, encapsulating your pool or patio area and keeping it strong against various rainy and windy conditions. A truly durable fiberglass patio or pool screen will essentially turn the area into something resembling a three-season room, where you can put your feet up and relax at almost any time of the year.
Floor and Furniture Protection
Finally, if your patio area has a high-end set of furniture that the sun could damage, a fiberglass screen can help limit the fading effects. In a pool area, the sun will still provide warmth while letting in just the right amount of light, keeping the area bright while reducing the effects of harmful UV rays on your furniture and your skin.
Ultimately, fiberglass screening can turn your outdoor entertainment area into a space that's more versatile and comfortable than you ever thought possible. For more information about the various types of screen for porches, pools, and patios, contact Super Screen™.