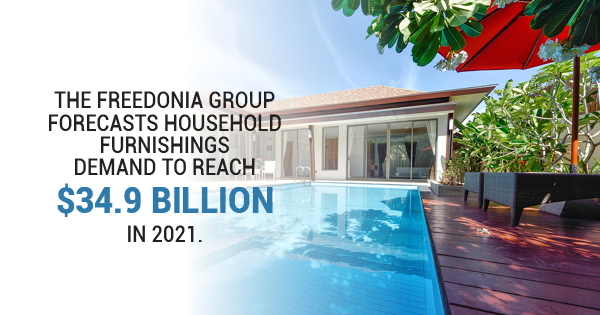 The Freedonia Group forecasts household furnishings demand to reach $34.9 billion in 2021, and homeowners continue to find new and innovative ways to make their dwellings bright and comfortable. But let's face it — dealing with the elements isn't always easy, especially when creating a cozy outdoor entertainment space around your deck, pool, or patio. Many times, fiberglass screening is the element that takes any outdoor entertainment area to the next level of comfort and relaxation. Here are just a few top benefits that only the right pool or patio screening can provide.
Keep Insects Away
If you've ever tried to enjoy a late-night drink on your patio or take an evening dip in your pool, you're probably familiar with the irritation and persistence of mosquitos and other annoying pests. In fact, recent figures indicate that there are more than 200 million insects for each human on the planet. But mesh and fiberglass screens can help you stay bug-free all day and night.
Provide Durable Layer of Protection
If you'd like to be able to enjoy your outdoor living space in a wider range of weather conditions, a durable fiberglass screen can help. It provides a strong barrier of protection, encapsulating your pool or patio area and keeping it strong against various rainy and windy conditions. A truly durable fiberglass patio or pool screen will essentially turn the area into something resembling a three-season room, where you can put your feet up and relax at almost any time of the year.
Floor and Furniture Protection
Finally, if your patio area has a high-end set of furniture that the sun could damage, a fiberglass screen can help limit the fading effects. In a pool area, the sun will still provide warmth while letting in just the right amount of light, keeping the area bright while reducing the effects of harmful UV rays on your furniture and your skin.
Ultimately, fiberglass screening can turn your outdoor entertainment area into a space that's more versatile and comfortable than you ever thought possible. For more information about the various types of screen for porches, pools, and patios, contact Super Screen®.