The outdoor temperature has just grown pleasant enough for you and your family to leave the doors and windows open, sit on the porch and swim the afternoon away. But this pleasant weather has come with the usual squadron of buzzing bugs ready to assault you. Fortunately, insect screening is an effective measure that allows you to maintain an open-door policy while keeping bugs away.
According to studies, there are more than 200 million insects for each human on the planet. This figure surprises people as much as the knowledge that there is more than one screen mesh material you can use to keep bugs away. Here the top material to consider for your pool and to keep insects at bay.
Phifer screens: When looking for pool enclosure screen material, this is one of the best to consider in your search. An aluminum pool enclosure screen material may have a sturdy frame, but a screening enclosure is only as good as the screening installed. Phifer offers the best bug screen patio and pool screen, and it provides several choices to choose from depending on your needs. Mosquito screens for decks, for example, offer a tightly woven mesh that keeps small bugs out of your pool.
Brass, copper, bronze and stainless-steel screening: You can easily get screamingly made from bronze, which is a combination of 90 percent copper and 10 percent zinc. Bronze has a golden shine while copper, bronze, and brass eventually take on a verdigris patina. Whether used a pool screening material or not, brass, bronze, and copper should not be used on aluminum screen door frames. The two metals will collide and causing corrosion.
Aluminum insect screening: This is a rugged metal mesh that is more durable than vinyl. It dents and creases easily, which doesn't make it the best material to use. Aluminum screening comes in black, charcoal, and bright aluminum. The least noticeable from inside the house is black because of the less light reflectance and glare that come with charcoal and bright aluminum. It is best used with aluminum or wood windows, doors and enclosures such as pools.
Fiberglass insect screening: Fiberglass is the most common screening material. It's loved by many because it does not corrode, rust or stain. This makes it perfect for fiberglass patio and pool screen rolls. The disadvantage of this material is that it stretches and tears easily than aluminum. Fiberglass screens are perfect for the ultimate viewing clarity. It has a very tight weave that keeps insects out but slightly reduces the light transmission and breezes. It is, however, one of the best pool enclosure screen material in the market.
Swimming, the fourth most popular sport in the United States has seen many homes adopt a pool. If you house one in your backyard, you must use the appropriate pool enclosure screen material to keep bugs out of your pool. Screening increases the aesthetic value of the pool but also makes the pool for functional and safe to use.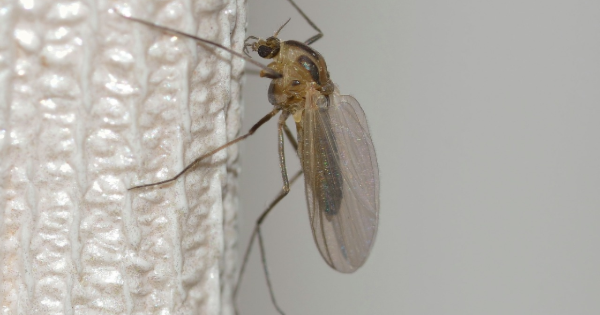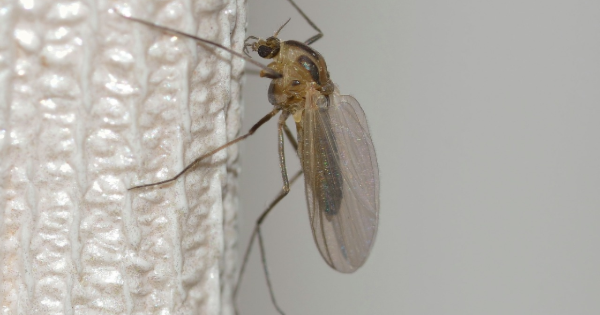 Summer is coming, and that means it's time for getting out of the house, even if it's only as far as your screened-in porch, patio or deck. Warm days and cool nights make your outdoor space a perfect place to relax with breakfast and a cup of coffee or to have an intimate dinner party with friends. Along with summer comes an increase in the insect population and in particular, mosquitoes. These pests can become a real nuisance if they infiltrate your deck, patio or porch mesh screening. For homeowners, it's important to make repairs to any window or door screen mesh material which may be damaged enough for mosquitoes to slip through.
The Health Hazards of Mosquitoes
Although the most common symptom of a mosquito bite is a raised, itchy bump, these insects are capable of carrying diseases that can result in serious health complications, and in some cases, death. Among the most common viruses that mosquitoes can spread to humans are Malaria, Zika, West Nile, and Dengue & Yellow Fevers. Out of those four, only Zika has no vaccine or cure, so prevention is the only option to stop from acquiring the disease.
Keeping Mosquitoes at Bay
Even within a screened environment like a porch, even the tiniest tear or hole in your porch mesh screening is enough for mosquitoes to get through. It is recommended that mosquito repellents be applied – like DEET and picaridin – which are the most effective. These repellents can also be diluted in water and applied to clothing for further protection. In addition, the use of citronella candles can help to keep mosquitoes away.
There are also other measures you can take around on the exterior of your deck, porch or patio screen mesh to prevent mosquitoes from gathering. First and foremost is to remove any standing water, say from plant pots. Standing water is prime breeding ground for these pests. Mosquito traps are another effective method to keep them from entering your living space.
Consider replacing your deck, patio or porch mesh screening with a product like Super Screen™ which can offer greater durability and bug screen protection over traditional screen mesh products, while still allowing plenty of sunlight and breeze through.
Super Screen™: The Ultimate Protection Against Mosquitoes
A good deck, patio or porch mesh screening is the most effective method to keep mosquitoes from entering in the first place and Super Screen™ is the perfect product to keep these annoying pests at bay. In addition to superior mosquito screens for decks, patios and porches, Super Screen™ fabric also offers exceptional durability, enhanced UV light protection, and resistance to wind damage and flying objects. Summer is here. Don't let mosquitoes prevent you from taking advantage of the warmer weather. With taking just a few precautions, you'll be ready to enjoy entertaining on your deck, patio or porch without having to deal with pesky and annoying mosquitoes.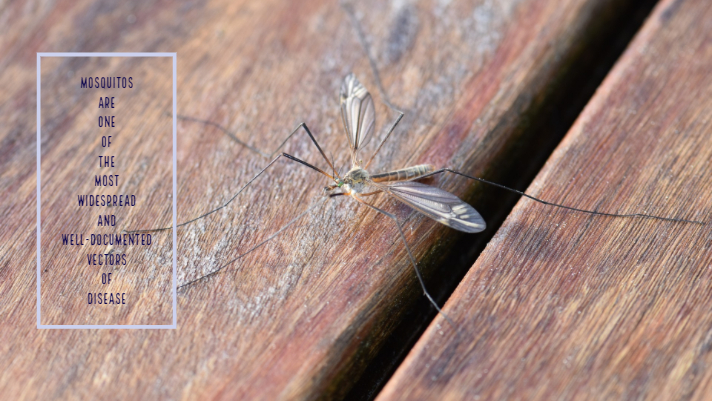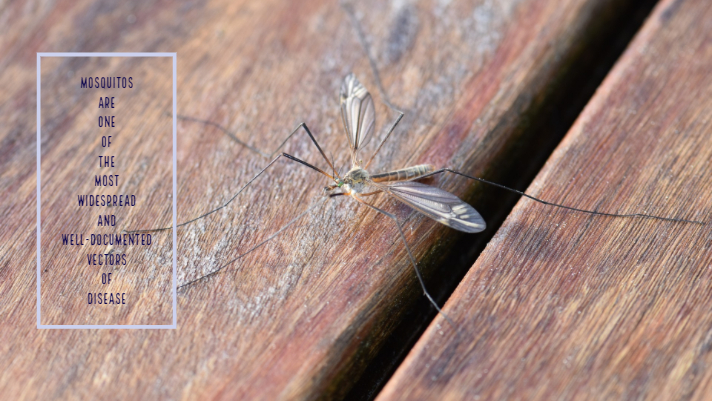 With spring having arrived and summer just around the corner, homeowners are going to want to spend time relaxing on their porch in the nice breeze. However, unprotected porches leave you vulnerable to all manner of environmental hazards. The solution is to install an extremely durable, long-lasting Super Screen™. The proprietary mesh and flat spline system used to secure the screen will serve your home reliably for years and years.
Conventional outdoor screens deteriorate much sooner than Super Screen™. After merely a few years, fiberglass screens grow brittle and delicate enough. They become seriously vulnerable to the elements in the process. The screen mesh material used to make Super Screen™ does not have these vulnerabilities. No matter the conditions, Super Screen™ and its round or flat splines will stay secure and resist tearing. When you install this highly durable screen system, you can enjoy four important benefits:
They offer protection from pests
Mosquitos are one of the most widespread and well-documented vectors of disease. Mosquitos are known to be particularly frequent carriers of malaria, a disease caused by a Plasmodium parasite that can cause pain, fever, gastrointestinal problems, and more. These parasites can inhabit a female mosquito's gut, and enter any organism that the mosquito bites.
They are storm-proof
As any resident in the state of Florida can attest, hurricanes, tropical storms, or any other instances of high wind can wreak havoc on a property. Protect your family and your furniture with a screen that can withstand the forces of mother nature. The strength of Super Screen™, combined with its flexibility and resistance to tearing, means that airborne objects cannot pierce the mesh or rip it from its round or flat splines.
They shelter you from harmful solar radiation
Mesh is UV protective, as it blocks a percentage of damaging solar radiation. However, over time, traditional mesh materials can fade and lose effectiveness. Super Screen™ resists degradation from sun exposure, keeping its protective properties for many years.
They are pet-friendly
Nothing is worse than installing a big mesh screen, just to have your dog jump up on it and cause irreparable harm with its claws. The tear-resistance that makes Super Screen™ so resistant to storms also renders it immune to pet damage.
Call Super Screen™ today to order your screen and experience the benefits yourself.