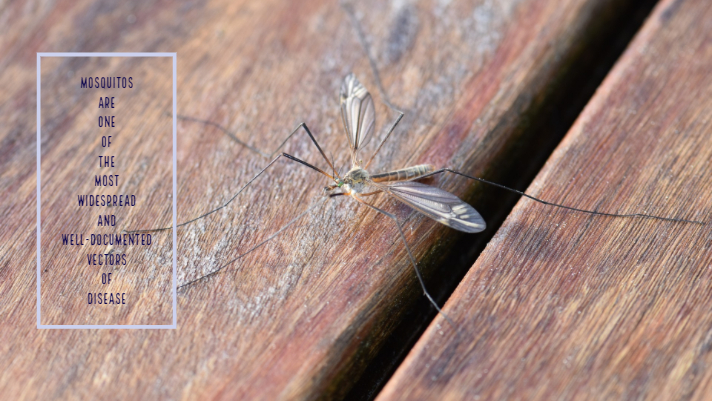 With spring having arrived and summer just around the corner, homeowners are going to want to spend time relaxing on their porch in the nice breeze. However, unprotected porches leave you vulnerable to all manner of environmental hazards. The solution is to install an extremely durable, long-lasting Super Screen®. The proprietary mesh and flat spline system used to secure the screen will serve your home reliably for years and years.
Conventional outdoor screens deteriorate much sooner than Super Screen®. After merely a few years, fiberglass screens grow brittle and delicate enough. They become seriously vulnerable to the elements in the process. The screen mesh material used to make Super Screen® does not have these vulnerabilities. No matter the conditions, Super Screen® and its round or flat splines will stay secure and resist tearing. When you install this highly durable screen system, you can enjoy four important benefits:
They offer protection from pests
Mosquitos are one of the most widespread and well-documented vectors of disease. Mosquitos are known to be particularly frequent carriers of malaria, a disease caused by a Plasmodium parasite that can cause pain, fever, gastrointestinal problems, and more. These parasites can inhabit a female mosquito's gut, and enter any organism that the mosquito bites.
They are storm-proof
As any resident in the state of Florida can attest, hurricanes, tropical storms, or any other instances of high wind can wreak havoc on a property. Protect your family and your furniture with a screen that can withstand the forces of mother nature. The strength of Super Screen®, combined with its flexibility and resistance to tearing, means that airborne objects cannot pierce the mesh or rip it from its round or flat splines.
They shelter you from harmful solar radiation
Mesh is UV protective, as it blocks a percentage of damaging solar radiation. However, over time, traditional mesh materials can fade and lose effectiveness. Super Screen® resists degradation from sun exposure, keeping its protective properties for many years.
They are pet-friendly
Nothing is worse than installing a big mesh screen, just to have your dog jump up on it and cause irreparable harm with its claws. The tear-resistance that makes Super Screen® so resistant to storms also renders it immune to pet damage.
Call Super Screen® today to order your screen and experience the benefits yourself.