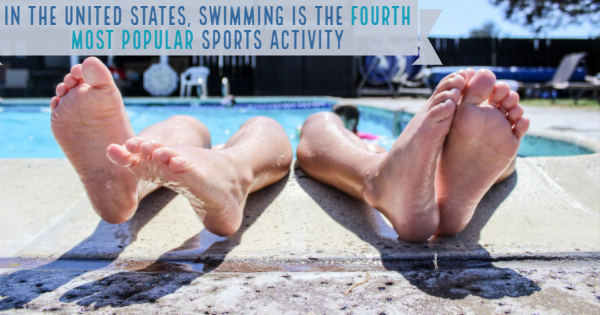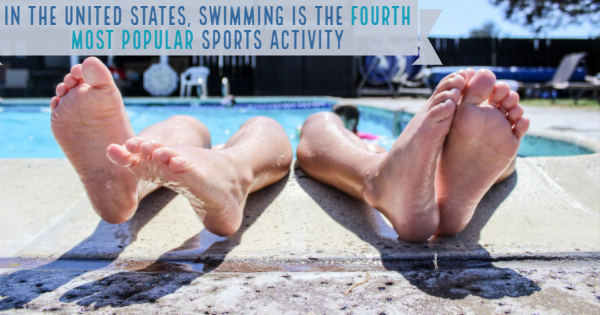 Parents around the country have been telling their children to apply sunscreen before going outside for generations, but this repetition doesn't lessen its importance. When you expose your skin to the sun's harmful ultraviolet (UV) rays, you develop an increased risk of skin cancer.
While swimming is a beloved summer pastime and the fourth most popular sports activity in the United States, the reflective nature of the water and concrete or tiled deck surfaces puts your skin at even greater risk. Learn these important strategies for protecting your vulnerable skin from the sun and your entire family can have fun while staying safe this summer.
Generously apply sunscreen
Just as your parents told you, sunscreen is the best defense against the sun's UV rays. Use a water-resistant, broad spectrum sunscreen that has an SPF of 30 or higher. Apply about one ounce of your protective sunscreen 30 minutes before going outside and reapply every two hours or right after swimming. For reference, one ounce of sunscreen is about equal to the size of a golf ball. Be sure to apply it before you put on your bathing suit to avoid missing spots. Teaching your kids these techniques is important for their skin care as well, as they can use them for the rest of their lives.
Install a pool screen
Another great solution to protect your entire family from the sun's rays is to invest in pool screens. While the screen mesh material will still let in plenty of sunlight, it will prevent it from directly hitting your skin. Anyone using the pool during the day should still apply sunscreen to ensure that they don't get a sunburn, but a pool screen will provide constant shade and help keep the pool area cool. Screens for pools are also helpful in keeping out pesky bugs that tend to buzz around the water.
Cover up
If you prefer to spend your time next to the pool rather than inside of it, be sure to not expose too much skin. Wear protective clothing that protects your skin while allowing it to breathe. You should also wear a wide-brimmed hat to protect your head and UV-blocking sunglasses to keep your eyes safe from harmful rays. Those in the pool can still wear swim shirts or rash guards and pick out one-piece suits or long trunks that cover more skin.
With the proper protection, you can enjoy the warm summer sun while dodging the dangers of its rays. Take the first step in protecting your entire family by contacting Super Screen™ today to learn more about pool and patio screen mesh.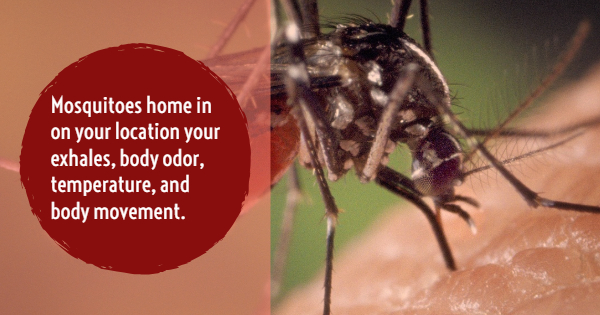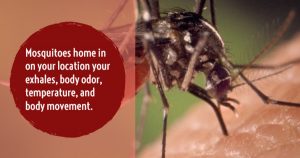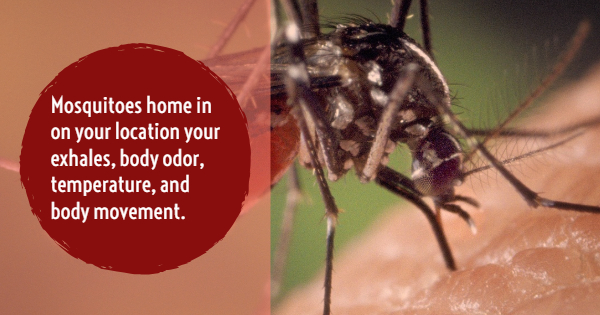 Your outdoor pool is your retreat from a hectic life full of responsibilities. However, you too often find this retreat ruined by pesky bugs and nosy neighbors. The solution to your poolside problems is a simple pool screen. Pool enclosure screen material is made to surround your outdoor pool, essentially creating a private room around it. If you aren't sold on the concept yet, read on to discover the key ways a pool screen can turn your simple backyard into a pool paradise.
Provides shade
Screens for pools certainly still let in plenty of sunlight, but they work wonders at preventing direct sun from shining on you. While you may be by the poolside to catch those rays, you don't want intense sunlight on your skin for too long. Even with sunscreen on, direct sun can damage your skin in the long term. For those who want to be outside but become uncomfortable if they're in the sun for too long, pool screens are the perfect solution. You can relax in the comfort of shade while still feeling the sun's warmth.
Keeps out bothersome bugs
With the beautiful outdoors come not-so-beautiful bugs. Pesky insects like mosquitoes can quickly ruin your relaxing poolside vigil. They're even more inconvenient when you're trying to throw a pool party and your guests have to dodge the flying terrors. Mosquitoes target their victims by using exhaled carbon dioxide, body odors and temperature, and movement. Even the best bug spray may not cover these tempting qualities for any nearby mosquitos. Screens for pools provide much better coverage than any spray-on solution, as they stop bugs before they can come close to your pool.
Gives you more privacy
Four walls are always going to give you more privacy than none. By enclosing your pool with screens, you're essentially creating another room of your home. It can become a personal space to which family members can retreat as well as a perfect spot to gather together for some quality fun. No matter how many people are using the pool, you won't have the eyes of watchful neighbors on you while you use it.
Creating the perfect outdoor getaway becomes a breeze when you consider what mesh screens can do for you. Contact us today to find your solution to pool enclosures.