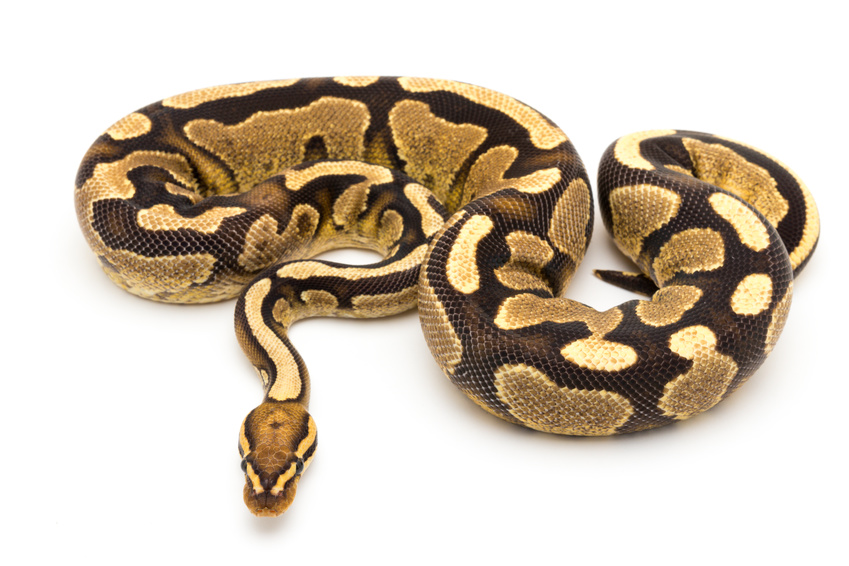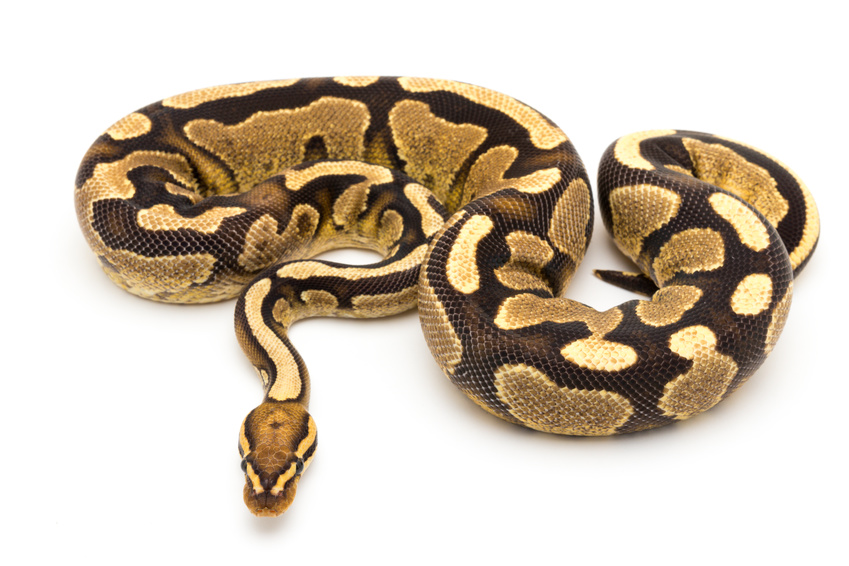 Pests are wily creatures. They always find a way to get through the smallest nooks and crannies, then take up residence as squatters in our homes. It's unavoidable, but some places have it worse than others. Only female mosquitoes have the necessary mouthparts for sucking blood, but once the weather warms up a little more, it will still seem like they're everywhere.
Where mosquitoes are annoying, they're minimally harmful is most areas. Good porch netting will keep them at bay while you enjoy a cool beverage while relaxing on a summer evening. One Florida woman had an unexpected intruder that gave her quite the fright.
Amanda Wise was in her laundry room folding clothes when she went to reach back into the dryer and saw a snake curled up in with the freshly dried clothing. Being cold-blooded creatures, snakes generally like to find warm places to bask and get toasty. Perfect spot for that? A nice pile of warm, newly dried laundry. That was enough for her, she got out of there as fast as possible.
"If there's one thing I am terrified of (other than flying) it's snakes. I have never ran so fast in my life. My heart was racing, my legs were shaking and I burst into a sweat," she said on Facebook.
Fortunately, her husband was there to roust the relaxing reptile and return it to its proper home outdoors. The snake turned out to be a Corn snake, one of the safest snakes on the planet, so no one was ever in any real danger. But, danger or not, there's nothing that'll scare you quite like reaching into your dryer to fold clothes and finding a snake sleeping in the socks!
It's tough to keep everything out of the house, but good screen enclosure supplies will help greatly. Need porch netting, bug screens, or any mesh screens to keep the pests out? You've come to the right spot. We have all the window screen supplies you'll need from patio screens to pool enclosures. Contact us today and we'll help you get set up.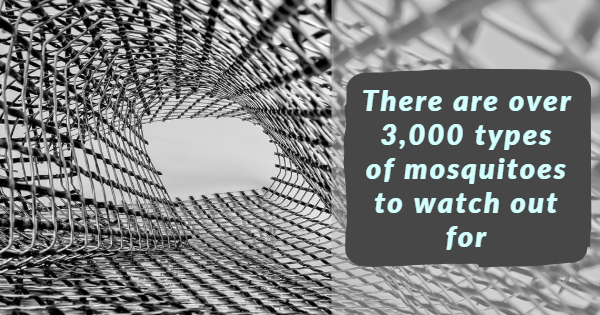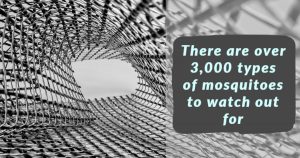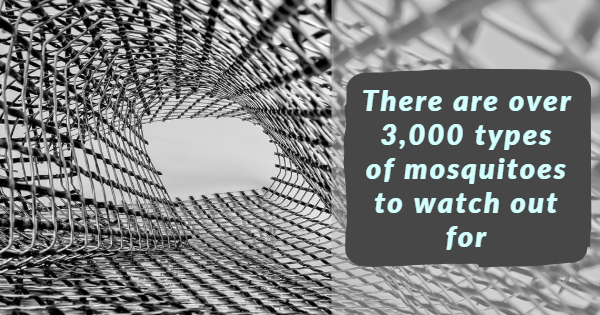 Owning a home comes with a lot of responsibilities, including regular maintenance and repairs. After you install a great bug screen for patio use, a pool cage screen, or great porch screen rolls, you need to ensure they live up to the best of their ability.
In order to maintain your screen mesh, you need the best window screen supplies to assure you get the job done right. Here are just some of the most common products that can help improve the quality of your screens.
A spline
Whether you need a flat spline or a round spline is up to you, but you will definitely need to purchase these handy maintenance tools. A round or flat spline is a type of vinyl cording that helps to keep your screen in place following installation. This flexible material is able to take on a lot of damage before breaking, but it's common that you'll need a new spline when you replace your porch screen. When you need to replace your flat spline, you will need another great product…
A strip-it screen tool
A strip-it screen tool is a type of metal hook designed to remove screen splines. In other capacities, this handy tool is also used to hook items and remove springs. Regardless, replacing a worn-out screen is made all the easier with a screen tool that strips away the screen spline. It will help you to finish the job both quickly and efficiently, saving you time and money in the process.
A double wheel screen roller
This is one of the most popular tools throughout the screening industry. Without it, you may never be able to install a quality fiberglass screen into your window frame. Paired with a vinyl flat spline, it has never been easier to install and maintain sections of your porch screen. It not only navigates between those tight, hard-to-reach spaces, but it ensures that the job is easy to perform thanks to their smooth application. This is primarily thanks to the innovative wheel design that provides a steady rolling application.
Screens are necessary for a variety of activities. Even a single hole in your bug screen can let in one of the 3,000 species of mosquito present throughout the world. When you want the best screen repair supplies on the market, rely on a business you can trust; with Super-Screen, you never have to worry about fixing the damage to your pool enclosure screen material. Contact us today for more information on what window screen supplies can help maintain your home.